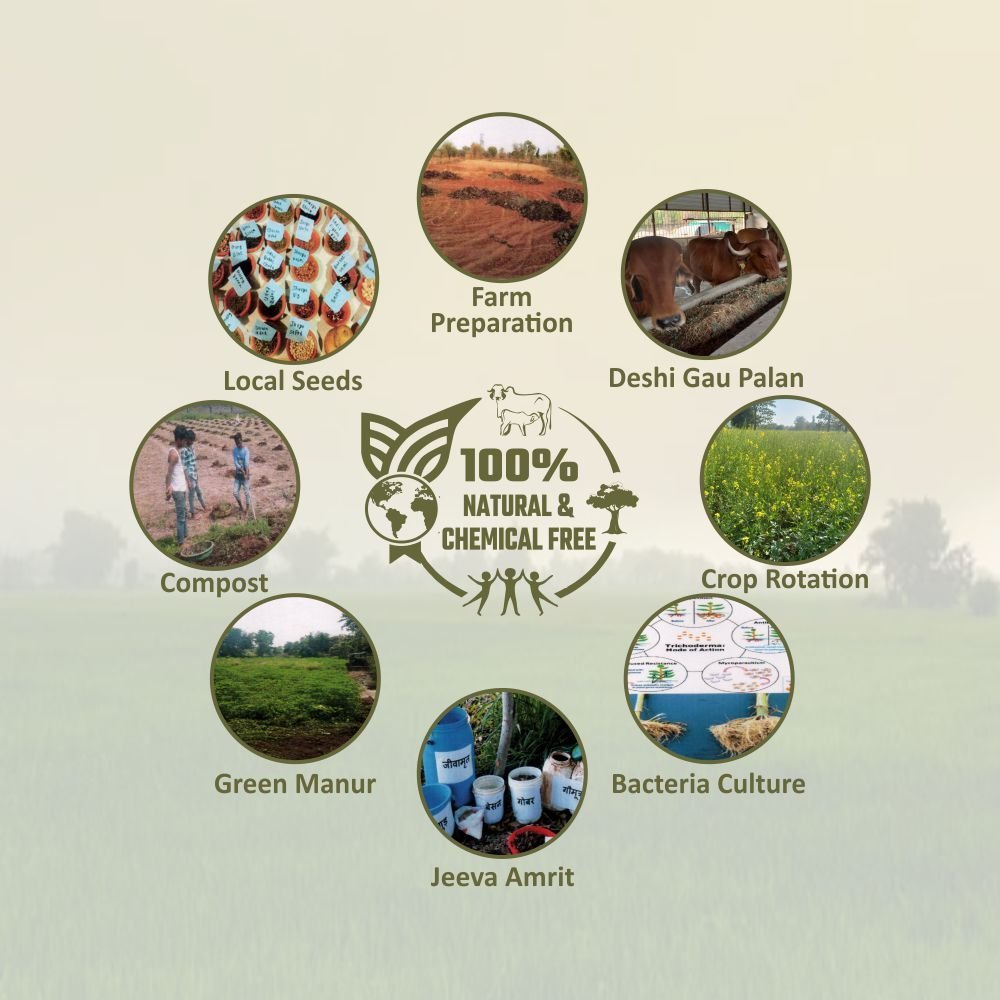 Farmers Pride is a unique platform to empower consumers and farmers

Here, we are not just working on consumers' interests but also empowering the farmer by providing good remuneration and sharing their identity.
We started with a small food processing unit to serve our family and friends.
This small experiment of self-reliance, which began 22 years ago, has made its mark internationally by establishing quality parameters of organic production in society.
Our products are known for their excellent quality and taste.
All
Organic Rice
Organic Pulses
Organic Spices
Organic Cold Pressed Oils
Organic Sweets
Organic Flours
Organic Breakfast Items
Organic Cow Products
Organic Millets
Organic Herbal Products
Healthy Gifts
Get hands on with our receipe ideas.
प्राकृतिक खेती से जुड़े छत्तीसगढ़ के संदीप शर्मा जी के FPO से आज 12 राज्यों के किसान जुड़े हैं । बिलासपुर का यह FPO, 8 प्रकार के millets का आटा और उसके व्यंजन बना रहा है |
श्री नरेंद्र मोदी प्रधानमंत्री -
भारत सरकार मन की बात : 29/01/2023

My husband and I are so happy that we have chosen you! After having fresh, organic food at home, we have started eating healthy
Farmers Pride have Some amazing organic products. They are supporting farmers. You must try them out, their products are yum & really delicious.
Raghav Sachar -
Bollywood Singer, Mumbai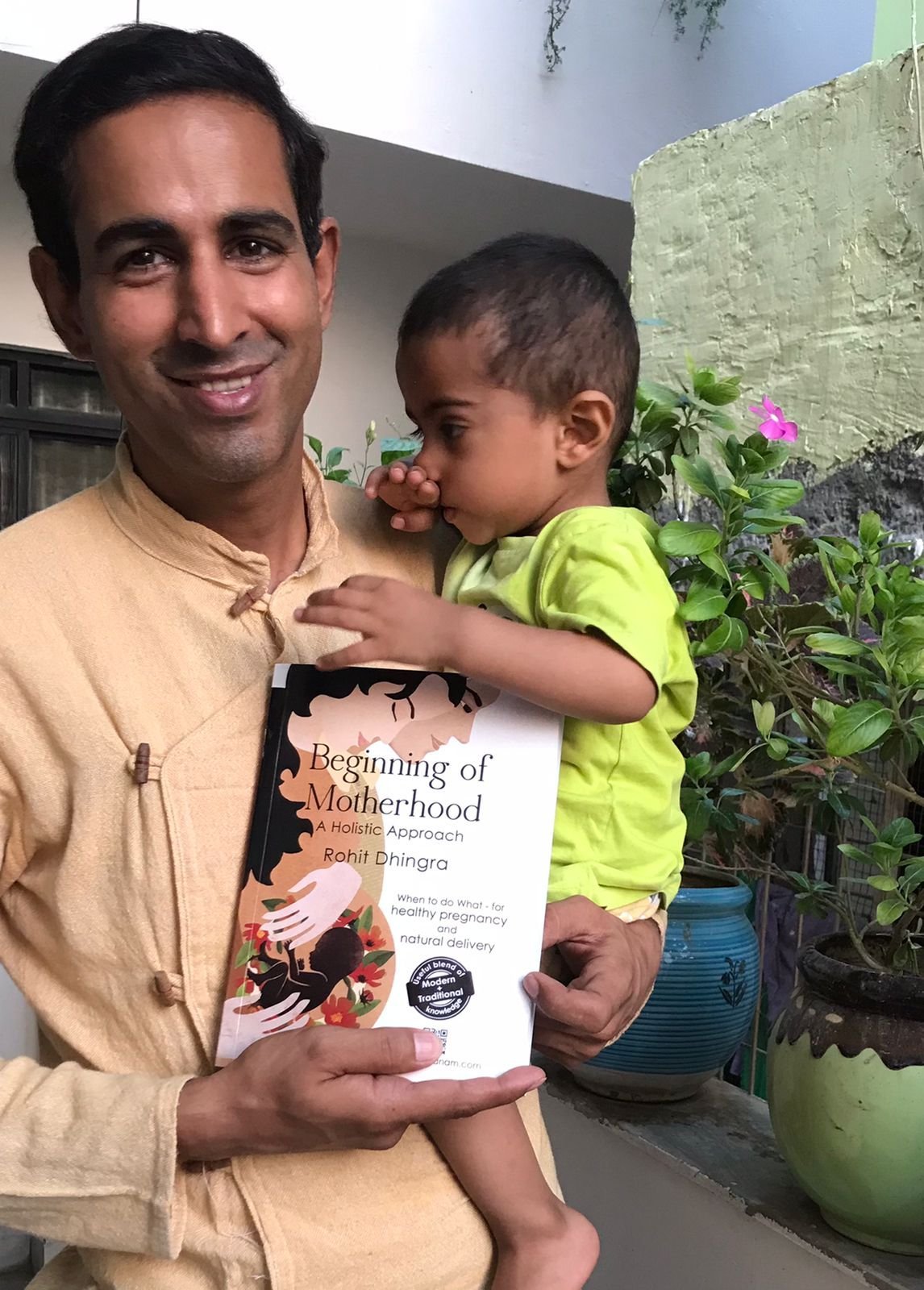 It's really important for everyone to know, what they are eating, is really good or not. The healthy products which you provide, truly motivated me to connect with you.
Rohit Dhingra -
Social Worker
What a wonderful initiative!! I got to know about the Farmers Pride brand. They sell authentic organic products with farmer's details. They share farmer's photograph, name and village on each packet. In this process, farmers also get due acknowledgment for their hard work. I encourage you to go for organic with Farmers Pride.
Neha Jaiswal -
LIVA Miss Diva 2020
By this marketing network through Farmers Pride, they ensure us the transparency that whatever we are paying is adequately shared with farmers. This helps farmers to grow organic.
kamal Pattnaiyak -
AGM, NABARD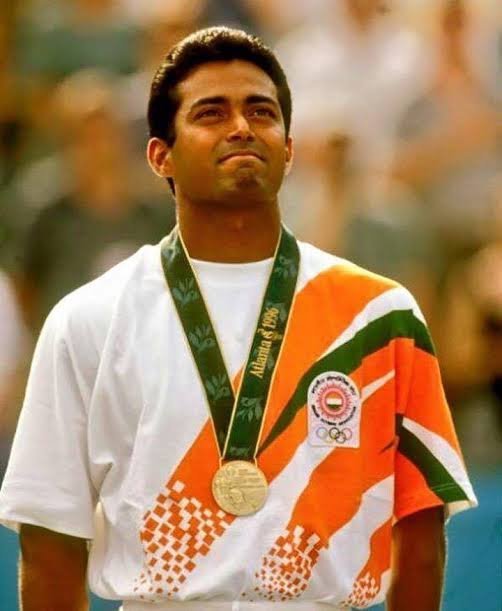 I am searching pure ORGANIC HONEY Long time Farmer's Pride is EXCELLENT
Leander Paes -
(Indian Tennis Player)
We need to connect with organizations like Farmers Pride which are transparent in their approach and transfer maximum benefits to the farmers. We need to link up and basically cut out of the middle man and we also need to cut out all the chemical fertilizers and produce food first for the consumers. We need to get people like Farmers Pride where everybody benefits.
Amit Luthra -
(Golf Foundation) Arjuna Awardee
Your products taste great! I like your product's tanginess and sweet flavor. I feel very lite after having it. Your Organic products keep me healthy. I can say this is the place I was looking for.
You have a very unique approach in the way you ensure quality and hygiene. When I see each product, I feel very connected to the farmer who has produced it for me.
Rahul Garg -
Programs Head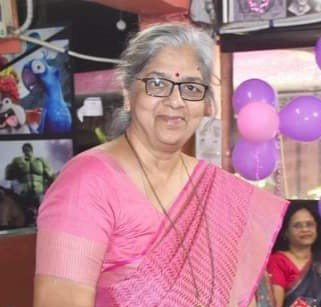 Your products were indeed superlative in terms of taste and quality. My friends are also impressed and are buying quality goods from farmers' pride.
Shubhda Joglekar -
Bilaspur

The product tastes fantastic, pure and raw and is value for money.
Shri D.P Singh -
M.D Sara International Pvt. Ltd

your products taste great! I like your product's tanginess and sweet flavor. I feel very lite after having your organic products keep me healthy. I can say this is the place I was looking for.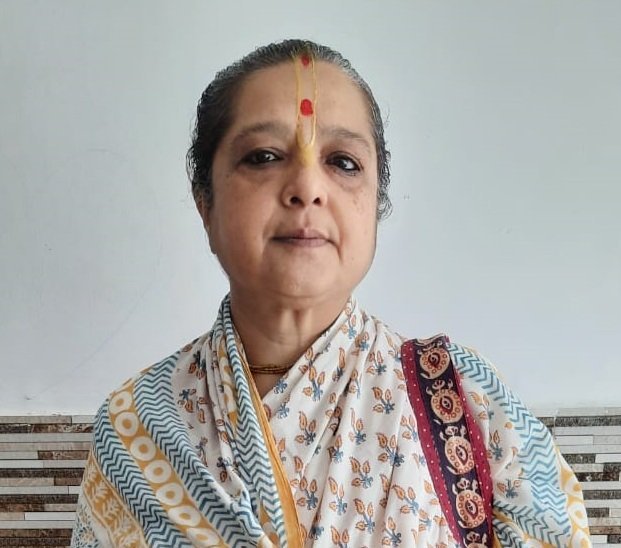 I am an organic freak and have tried various brands in the market but the quality you provide is unparallel. Never got a chance to complain about services.
Radha Rani Devi Dasi -
Vrindavan , Mathura

Amazing taste, genuine and qualitative, good to use, keep it up.
Shri Pushpendra Singh Rathore -
DIG, BSF
Buy natural, sustainable and chemicalfree products from local sellers across the country.
We are a strong community of 100,000+ customers and 600+ sellers who aspire to be good, do good, and spread goodness.
Some Interesting Facts About Farmers Pride
200
+
Organic Farmer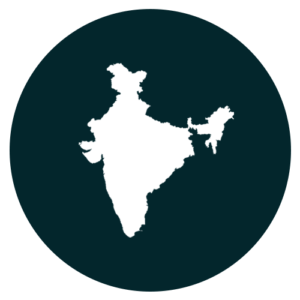 12
+
Indian States
22
+
Years of Experience