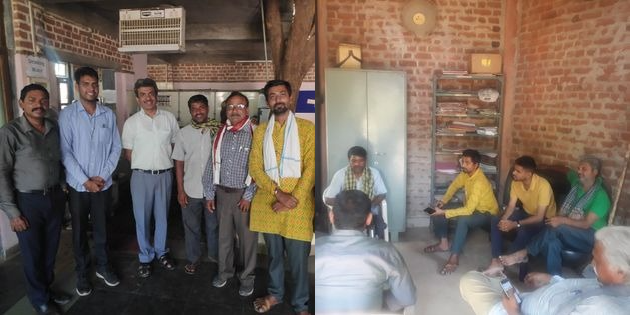 Gandhi Fellow Internship
Gandhi fellowship is a unique youth leadership program. Gandhi fellows go for a learning journey during part of the fellowship as per their interest and future plans.

Rajesh Kumar – one of the fellows, visited and stayed with us for 30 days during his learning journey and he went to different farms and farmers and learnt about their processes. He also spent considerable amount of time in our processing Unit to understand the nuances of processing as well as marketing. He shared that the entire experience was fruitful because he not only understood the significance of organic farming, processing and marketing but also felt the quality, taste and aroma of natural and organic products during his stay.